Sales & Promotions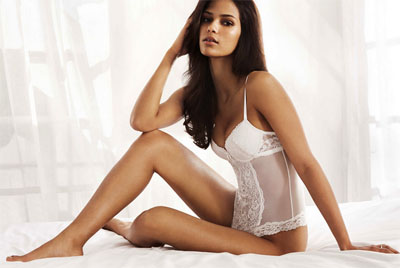 Our exquisite lingerie is designed with a whole range of smart and flattering features- perfect for strapless, bodycon or bare back dresses.
Tir Na Nog Irish Restaurant & Pub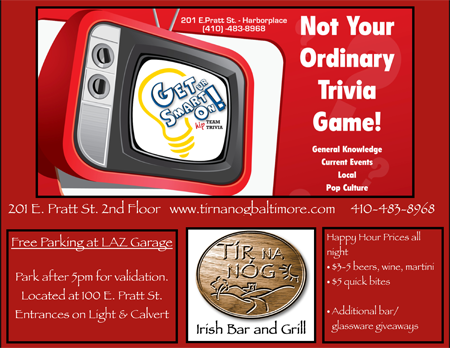 Happy Hour prices all night. $3-5 beers, wine and martini. $5 quick bites.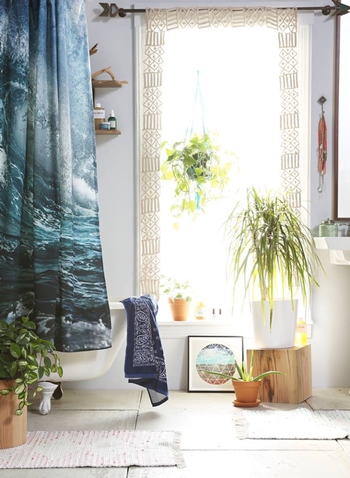 Enjoy April showers with the shower accessories that you need!