Sales & Promotions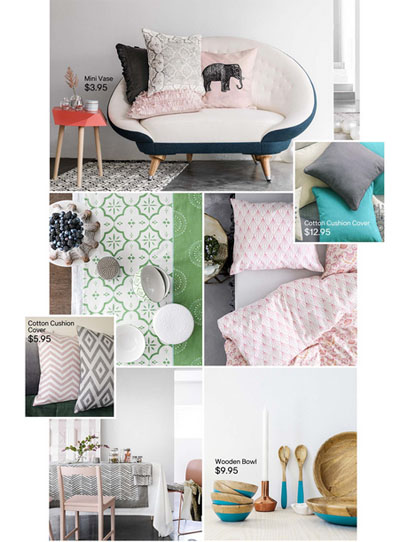 Update your home with new stylish essentials – spring favorites for every room.
Tir Na Nog Irish Restaurant & Pub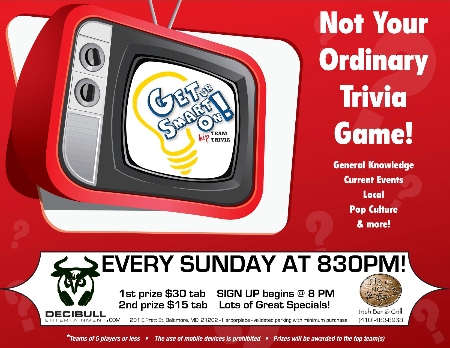 We will offer Happy Hour prices on food and drink during the trivia event. This includes $1.50 off drafts, $2 off glasses of wine and $5-7 food specials. 1st prize is a $30 bar tab and 2nd prize is a $15 tab.