Events
Geppi's Entertainment Museum 2014 Exhibit

A major special exhibit developed and curated by Michael Davis, co-founder of Milestone Media. Milestones: African Americans in Comics, Pop Culture and Beyond will be about the vast talent and wonderful innovation that came from (or were influenced by) African Americans, and it will also showcase the important contributions of publishing executives at companies such as Dark Horse Comics, DC Comics and Marvel Comics. This special exhibit will embrace the totality of Black comics. The special exhibit will feature not only the work of mainstream Black creators, but also that of those who consider themselves outside the mainstream, and even those who want nothing to do with the mainstream.
The entire month of October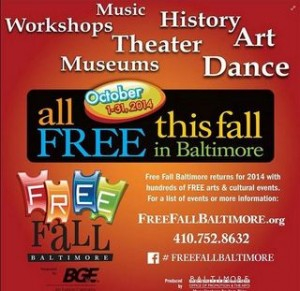 During the city-wide arts celebration, Baltimore City arts organizations present hundreds of free arts activities including dance, music and theater performances; art exhibitions; free admission to museums; walking tours; festivals; and workshops.
The entire month of October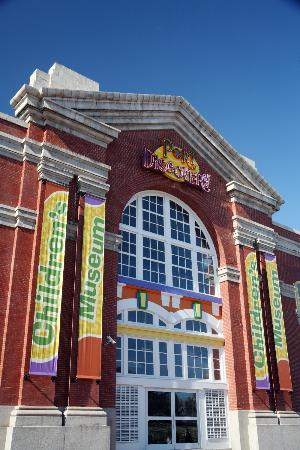 General admission is just $8 after 1 p.m. every Tuesday and Thursday. Park on the Roof Top Deck of Harbor Park Garage for $7 from 12:30 p.m. until 5 p.m. Pick up a validated ticket at the Box Office.